The Wifi Interface Knowledge Base
Welcome to The Percentage App Wifi Interface Knowledge Base and Resources Page. Here you will find information about how to use and setup our Wifi Interface application as well as details to help you with troubleshooting any issues you come across.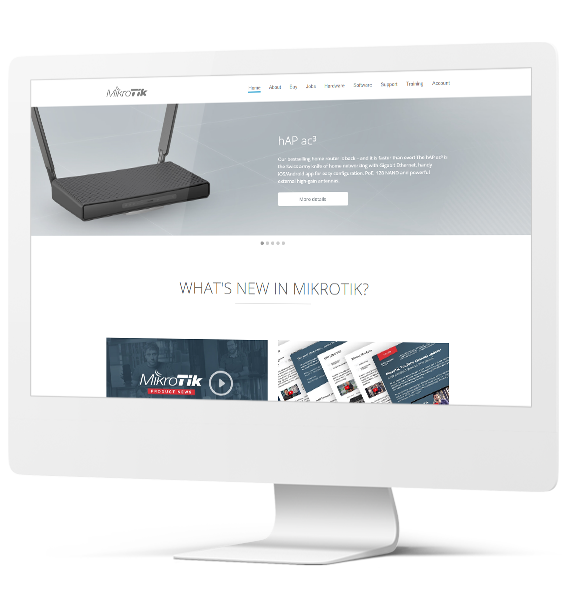 Resources for The Wifi Interface
Find out how to setup and use The Percentage App Wifi Interface using the knowledge base below:
• Register a Percentage App Account here.
• Once registered you will receive an introductory email from our sales team along with a payment link for the 1st month's subscription fee.
• Once paid, your account will be created and you will receive the necessary login details and setup instructions by email.
NOTE: Before going further - Please ensure that you are logged in to your Cloudbeds myFrontdesk account. Otherwise you'll be prompted to login during the process.
• Log in to The Percentage APP here.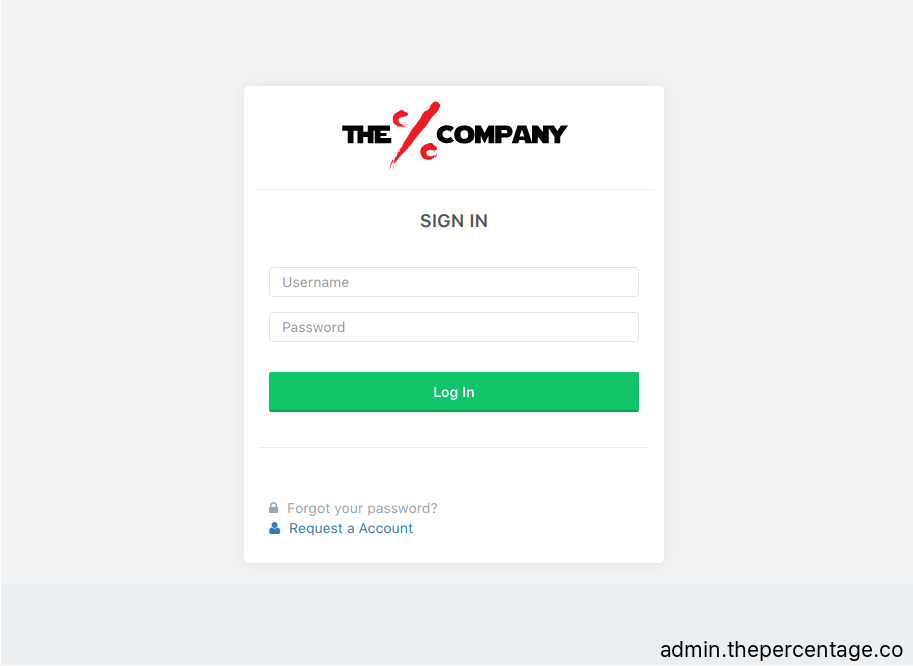 • Click on the Cloudbeds Button on the left hand menu and then click Setup.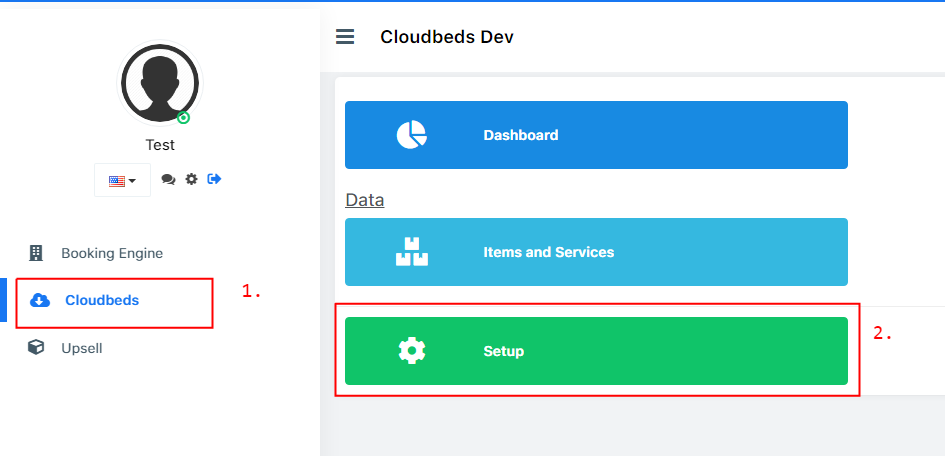 • Click on green "Connect" button, which will open the Cloudbeds's Application Authorization page. Click "Approve" to allow The Percentage App to connect to Cloudbeds for the 1st time.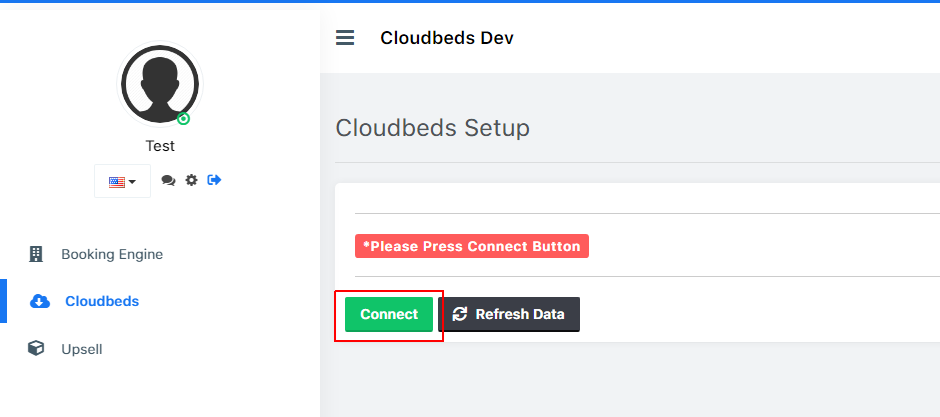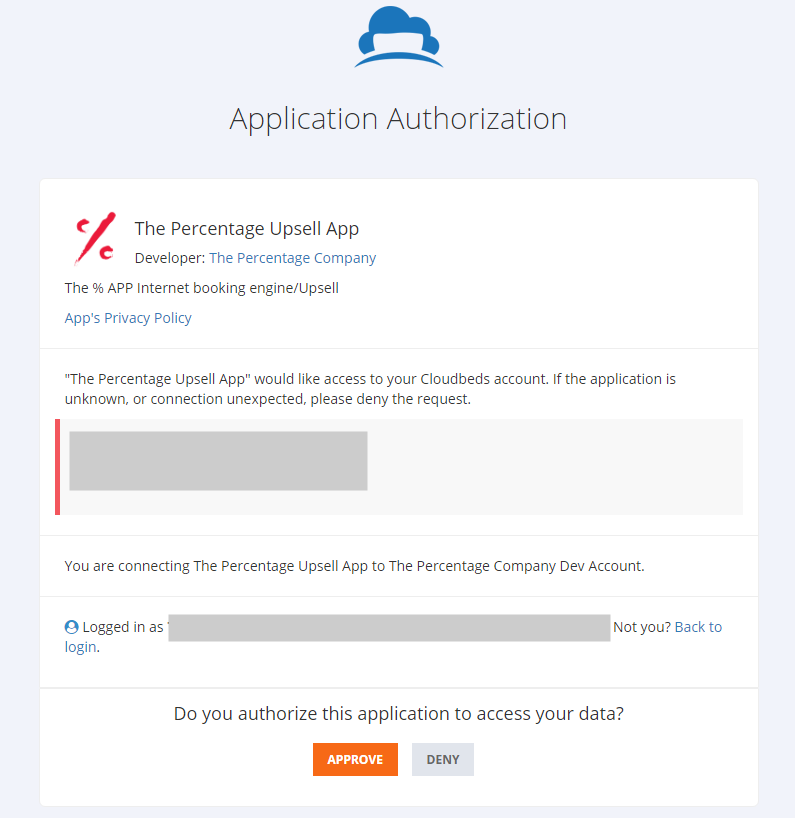 • Once the above process has completed successfully, it will show "Status: Connected" in green. If this does not show, please repeat the steps above.
• To uninstall The Percentage App, click on the "Settings" icon within your Cloudbeds MyfrontDesk account and then click on "Manage Apps" under the "Integrations" heading.
• Find The Percentage App and click on the "uninstall" button at the bottom of the box.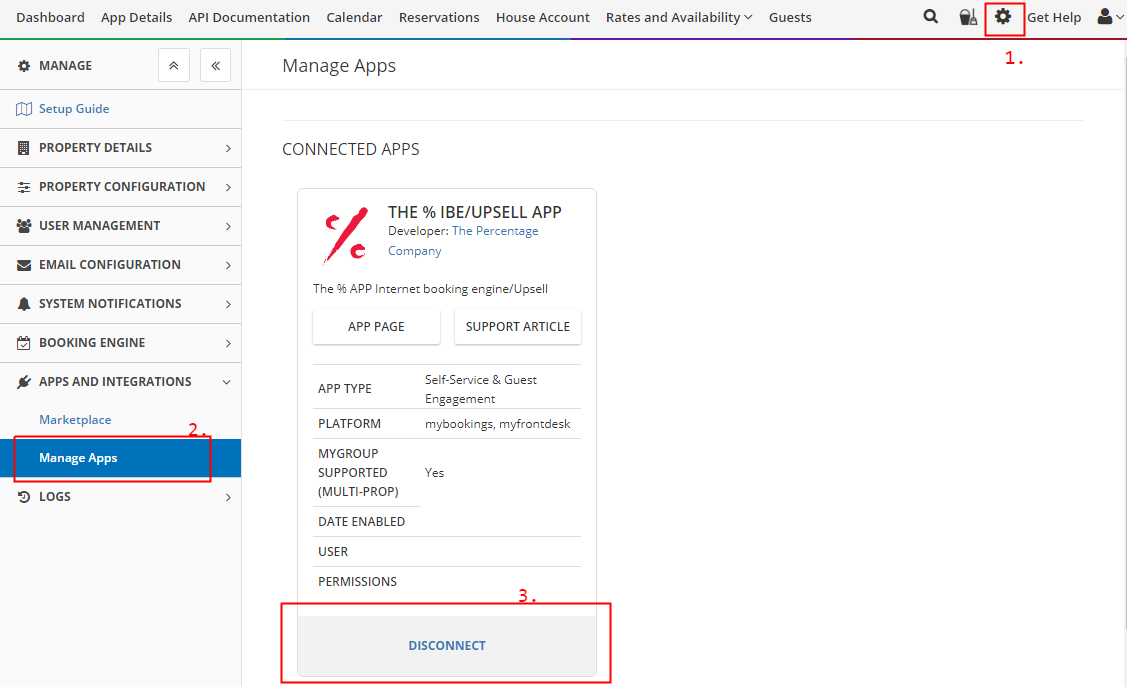 • Please visit the following Cloudbeds knowledge base article for more detailed instructions to remove our APP: How to Disconnect an App from myFrontDesk
Payment of our monthly subscription can be made via Paypal links which we will provide to you. You can either select the monthly payment plan or annual payment plan where if you pay annually in advance, you receive an additional 8% discount from the monthly price.
No problems! Our experienced support team can set the system up for you for an additional fee.
Get in Contact
Want to know more about The Percentage App?
Find out more about how The Percentage App can help you increase your revenues, save you time and save you money! Have questions? Get in contact today!