TAKE YOUR PMS TO THE NEXT LEVEL WITH THE PERCENTAGE APP
Boost Revenues with our powerful booking engine solution & simplify your accounting operations with our PMS & POS integrations with Quickbooks Online & Xero. The Percentage App seamlessly integrates with Cloudbeds, providing a complete solution for Hospitality businesses of all kinds!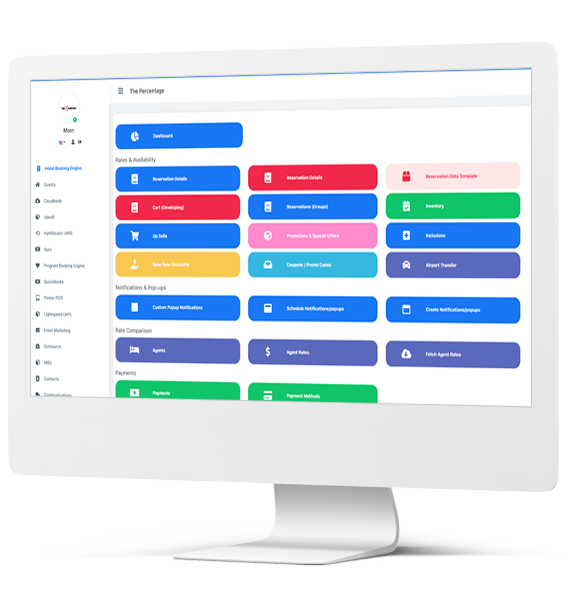 Trusted by hospitality businesses around the world
Over 200 Hotels, resorts, hostels & accommodation providers in more than 90+ locations worldwide!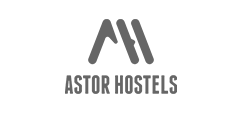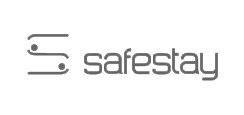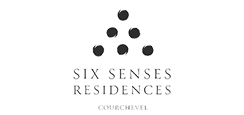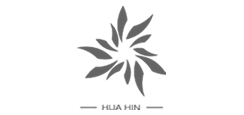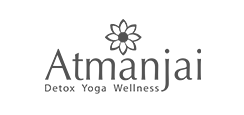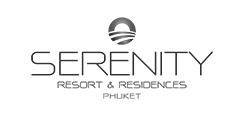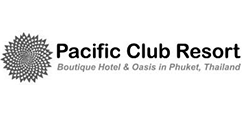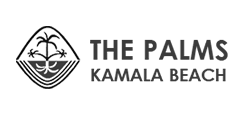 About

The App
What is The Percentage App?
The Percentage APP is a multi-function application which allows Cloudbeds PMS users to supercharge their accounts by connecting to Quickbooks Online, Xero, Lightspeed Restaurant POS, Poster POS & more! Our cutting edge booking engine solutions will help increase your hotel's direct booking revenues while our accounting, point-of-sale and Wi-Fi integrations will help streamline your hotel, hostel or porerty management operations & save you time!
How The App works
The Percentage App connects via the internet and connects your PMS, POS or accounting system together. Using our app is as easy as 1-2-3!
Connect the App
Create a Percentage APP account & Connect it to your PMS, POS or Accounting system.
Configure Account
Login to The Percentage App dashboard and configure your account to fit your requirements.
And that's it!
Then you just need to let the system run and save you time and money!
Our Partners
At The Percentage Company, we only partner with the very best hotel software solution providers are we are proud to present some of them here: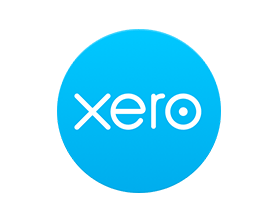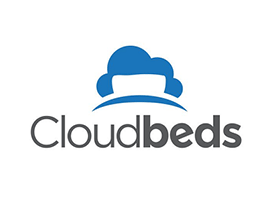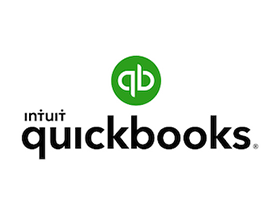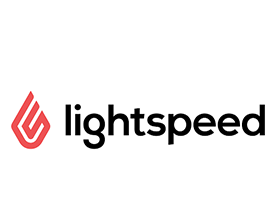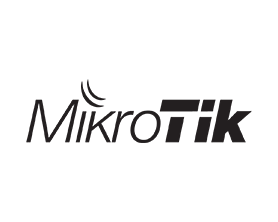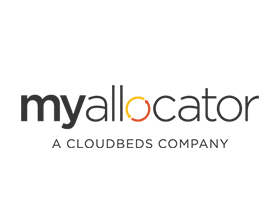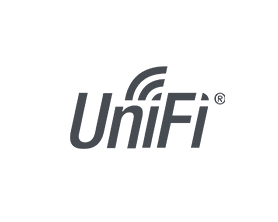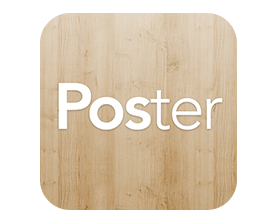 Get Started with The Percentage App
The Percentage App offers a range of integrations for Cloudbeds, Lightspeed POS, Poster POS, Quickbooks Online, Xero and more... Subscribe today to save time and money while making your property more efficent.
Get Started with The Percentage App
Get in Contact
Want to know more about The Percentage App?
Find out more about how The Percentage App can help you increase your revenues, save you time and save you money! Have questions? Get in contact today!