Simplify your Hospitality Accounting with Quickbooks & Xero
The Percentage App seamlessly books your sales, tax & payments data directly from Cloudbeds & Guesty PMS accounts to Quickbooks or Xero automatically each day, which saves you time & money while eliminating data entry mistakes!
Try Our Accounting Integrations from just $1 USD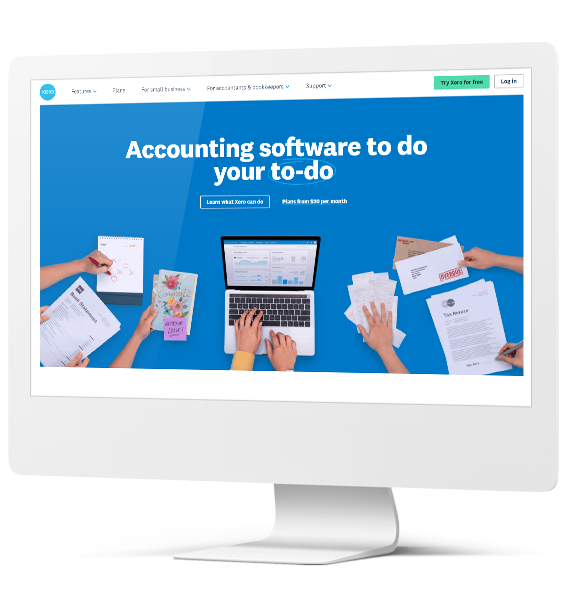 PMS Accounting Interface Features
Our Cloudbeds or Guesty to Quickbooks online or Xero Accounting interfaces allow you to automate the transfer of your accounting data each day from your PMS to your accounting system. Here are some of the key features of our accounting interface:
Automatic Posting
Automate the daily posting of revenues by setting the time and then let it run!
Custom Mapping
A flexible mapping process allows you to choose the detail you wish to see in your accounts.
Easy to Use
Setup the mapping of your revenues using our easy to use web-based app dashboard.
Automatic Reporting
Get an automatic daily report & Journal Entry notification from the App.
Preview
Want to preview journal entries or invoices? Preview & choose between manual & auto posting.
How our Interface works
The Percentage App accounting interface connects through the internet to your Cloudbeds or Guesty account and to your Quickbooks or Xero account and automatically transfers your accounting data every day. Here's what you have to do to get it setup. It's as easy as 1-2-3!
Connect The App
Create a Percentage APP account & Connect it to your PMS & Accounting system.
Map Your Revenues
Map your revenue, taxes & Payments to your G/L Accounts in your C.O.A.
Schedule The Posting
Schedule the Automatic Journal Entry/invoice Posting time and that's it!
Frequently Asked Questions
Do you have Questions about The Percentage App's accounting interface? Here are some of the most frequently asked questions from our customers around the world:
The Percentage App is "middleware", a piece of software on the internet which 'connects' 2 separate systems together using API technology. To use our app, you first need to setup your PMS Account (Cloudbeds or Guesty) and your accounting system (Xero or Quickbooks Online) and then you can use The Percentage App to connect those 2 systems together, to avoid all the manual data entry!
The price of our accounting interface starts from just $7 USD per month depending on the type of property and number of rooms/beds within the property. Use the calculator on the your selected interface page to calculate the exact price for your property. There are no long term contracts and subscriptions can be cancelled at any time. An additional 8% discount is also available for annual subscriptions if paid in advance.
Register your account here
. Once you have registered, you will receive an email from our sales team (sales@thepercentageapp.co) along with a Paypal link for the 1st month subscription. Once you have made payment, you will receive login credenditals for our system along with setup videos and step-by-step instructions.
Our finance department will provide you with online payment links allowing you to pay by credit card or with Paypal.
The Percentage App accounting interfaces for Cloudbeds summarises the daily revenues, taxes & payments within your Cloudbeds account and posts it to Quickbooks or Xero at a 24 hour interval, as a single daily journal entry, according to the G/L account mapping that you set during the setup process (which only needs to done 1 time). The Percentage App accounting interfaces for Guesty automatically generate invoices after your guests check-out and the balance is paid.
The Percentage App requires Quickbooks Online. Older offline versions and Quickbooks Zeropaper are not supported. If you are starting a new Quickbooks account for an additional one time fee of 20 USD, we can also provide you with a tried and tested Quickbooks import file containing a full recommended Chart of Account (COA) based on the Uniform System of Accounts for the Lodging Industry (USALI) to help get you started.
Our Partners
At The Percentage Company, we only partner with the very best hotel software solution providers are we are proud to present some of them here: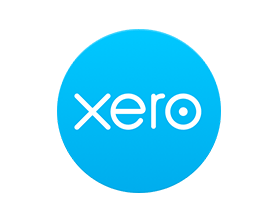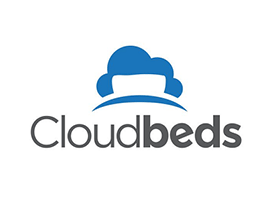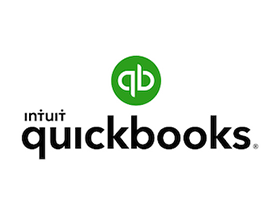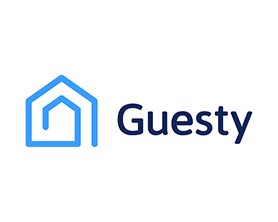 Get in Contact
Want to know more about The Percentage App?
Find out more about how The Percentage App can help you increase your revenues, save you time and save you money! Have questions? Get in contact today!